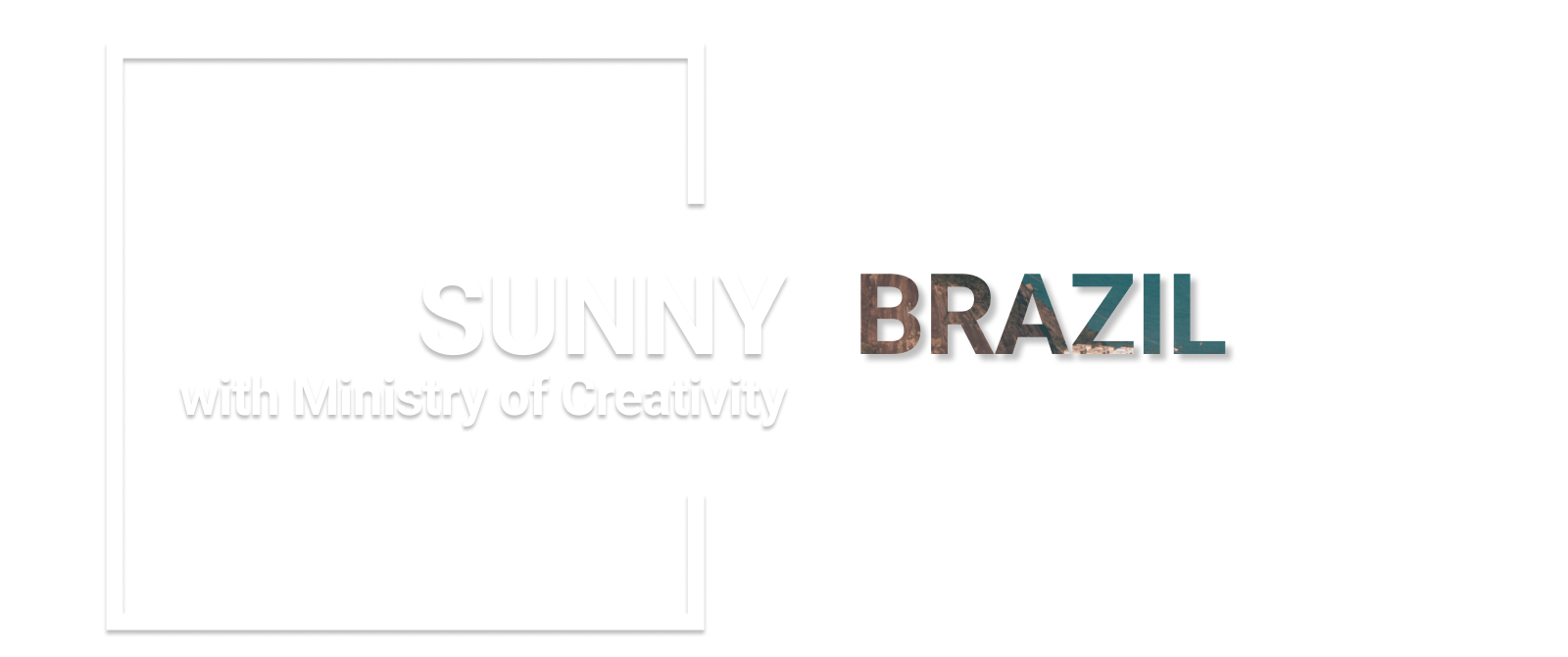 Brazil is a huge and diverse country, offering great opportunities in terms of Incenitive trips. The most famous city, Rio de Janerio, capital of samba and the famous Copacabana beach, is an ideal destination for an incentive trip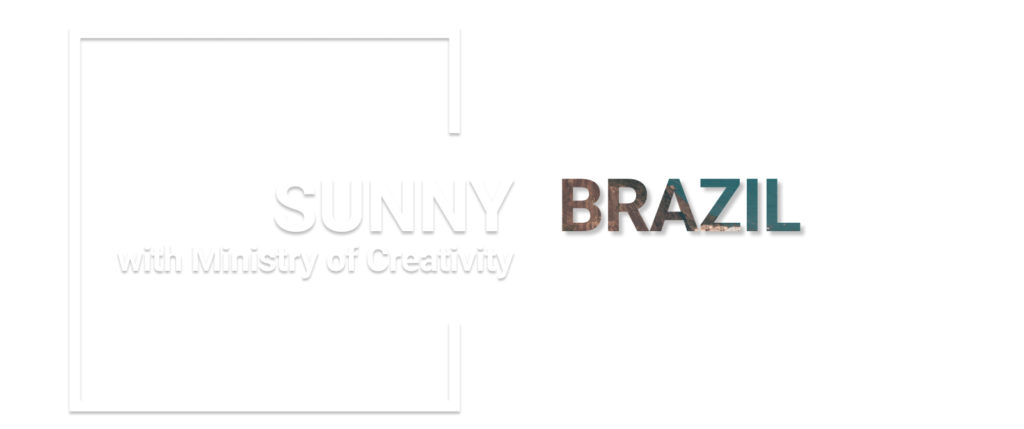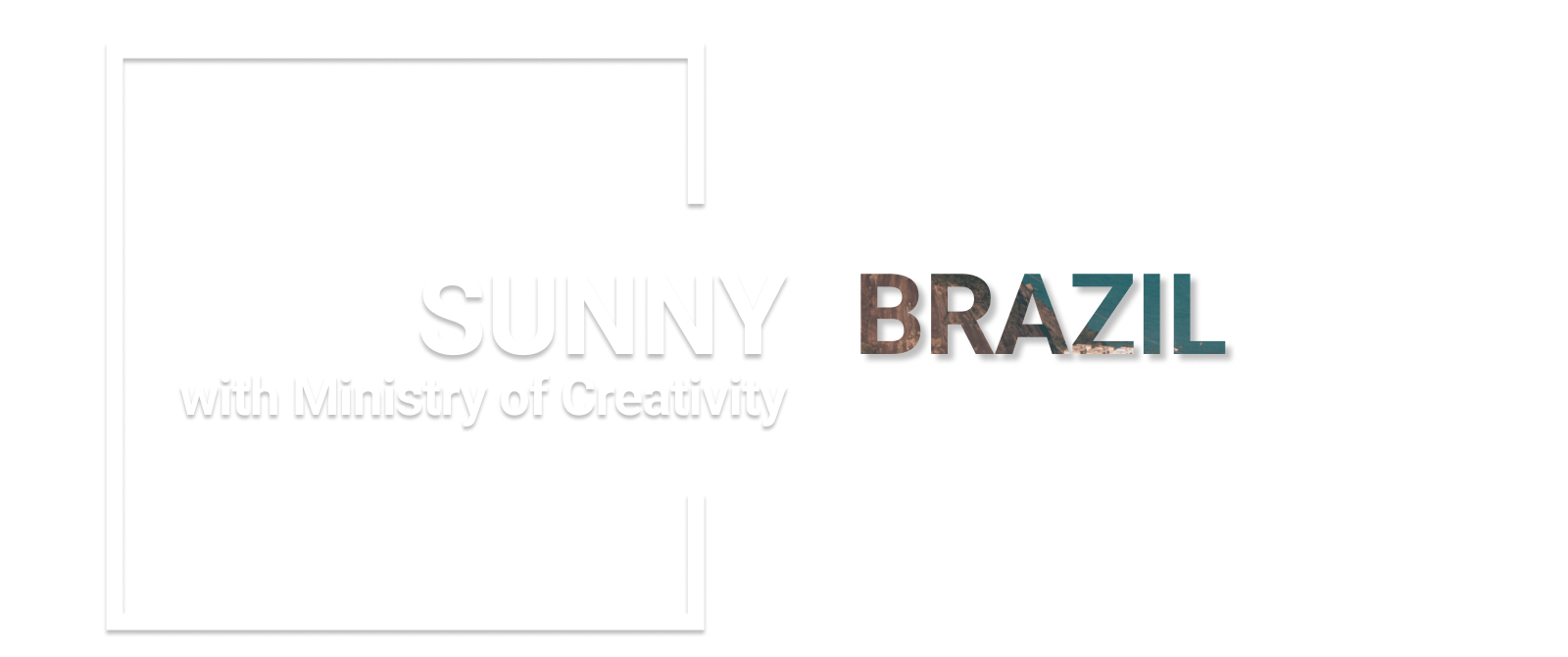 Brazil is a huge and diverse country, offering great opportunities in terms of Incenitive trips. The most famous city, Rio de Janerio, capital of samba and the famous Copacabana beach, is an ideal destination for an incentive trip

The majestic Iguazu Falls, combined with the exuberant Rio de Janeiro and its attractions, provide the perfect combination for an incentive trip. During the programmes, we can provide a range of additional attractions that will not only add variety to the trip, but will be long remembered by the participants. The combination of flights also makes it possible to combine the programme with a visit to Amsterdam.
WITH US YOU CAN COUNT ON ATTRACTIONS:
We have prepared a selection of unique attractions for you to discover the region in different ways:
visiting the most famous sites: Pao de Azucar, the Monument to Christ the Redeemer, the Selaron Stairs, the Maracana Stadium,

samba or capoeira demonstrations and lessons,

favela tours straight into the heart of the local slums,

a cruise to the Iguazu waterfalls with the possibility of a helicopter flight,

beach football match on Copacabana beach,

Jeep tour, off-road vehicle ride,

nightlife in the Lapa Copacabana district of Rio de Janeiro,

relaxation on the legendary beaches of Rio de Janeiro: Copacabana, Ipanema, Leblon,

possibility to combine the programme with a sightseeing tour of Amsterdam on a connecting flight. 
Brazilian local cuisine is a blend of Indian, European and African influences. The country is famous for its delicious beef and exotic fruits. Among the most popular dishes are Feijoada and Churrasco, especially in the south of the country. Drinks are also worth mentioning; Caipirinha and Guaraná are Brazilian drinks, also well-known outside the country.
Let us know what you need. We will surprise you with our ideas!
Let us know what your needs are. We will tell you how we can make those happen! Incentive travel is our passion, we will accept any challange!