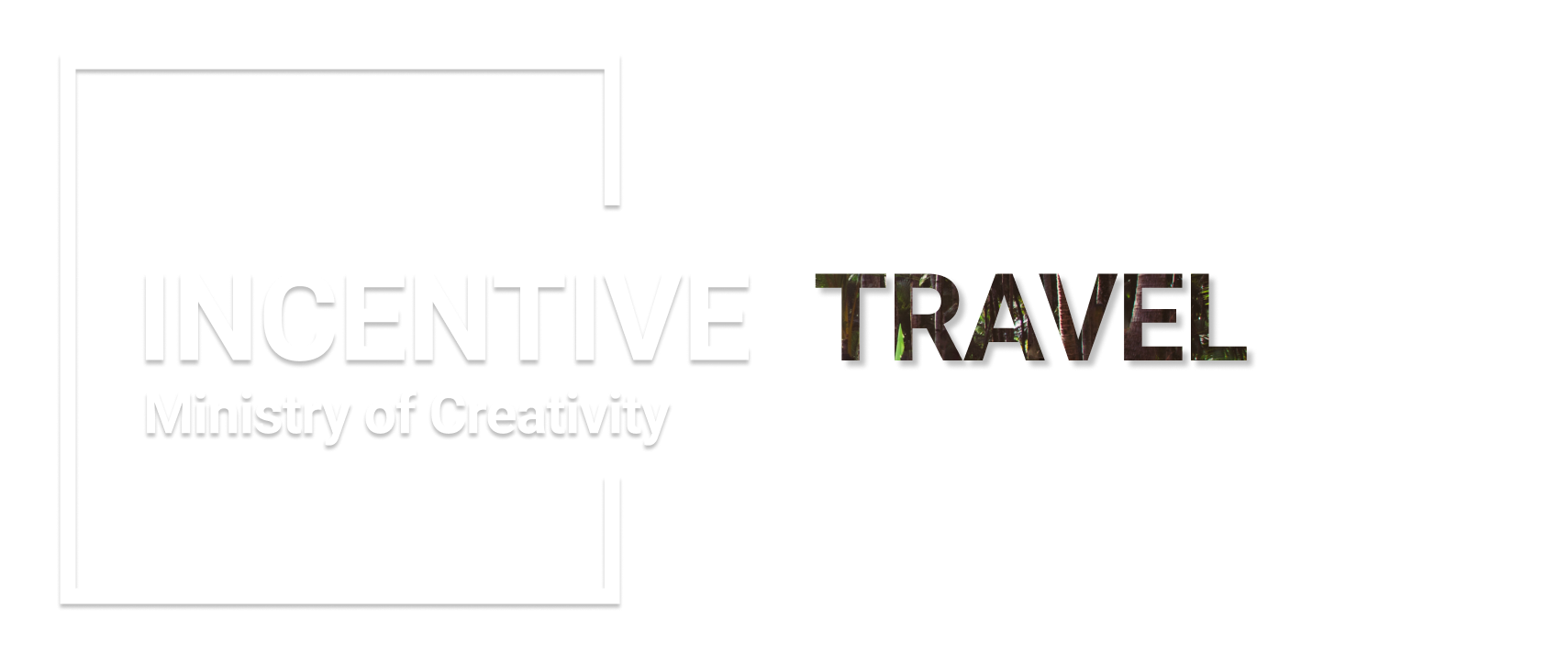 Creative approach, out-of-the-box ideas spectacular realisations. We have been creating unforgettable events for many years.
Ministry of Creativity Sp. z o.o. wpisana jest do rejestru Centralnej Ewidencji Organizatorów Turystyki i Przedsiębiorców Ułatwiających Nabywanie Powiązanych Usług Turystycznych pod numerem 2533 (nr ewidencyjny 34168) oraz posiada gwarancję ubezpieczeniową na kwotę 90 000 Euro w Signal Iduna Polska TU S.A. obejmującą cały świat.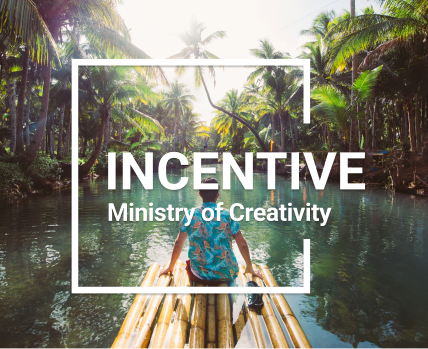 Creative approach, out-of-the-box ideas spectacular realisations. We have been creating unforgettable events for many years.
Find perfect destiny for your incentive travel
Organisation of incentive trips
Incentive trips are the best opportunity to meet people connected with your business. It's a great reward and a trigger for further action that always works!
What is incentive travel?
An incentive trip is the most attractive way to spend time with colleagues, clients, executives and industry friends. It allows the creation of lasting bonds ties and team building. Thanks to unforgettable emotions, it stimulates imagination and creativity on a completely new level. It is on incentive travel that business development ideas, game changers and true innovations are born. Open yourself up to new emotions. Feel the POWER to act!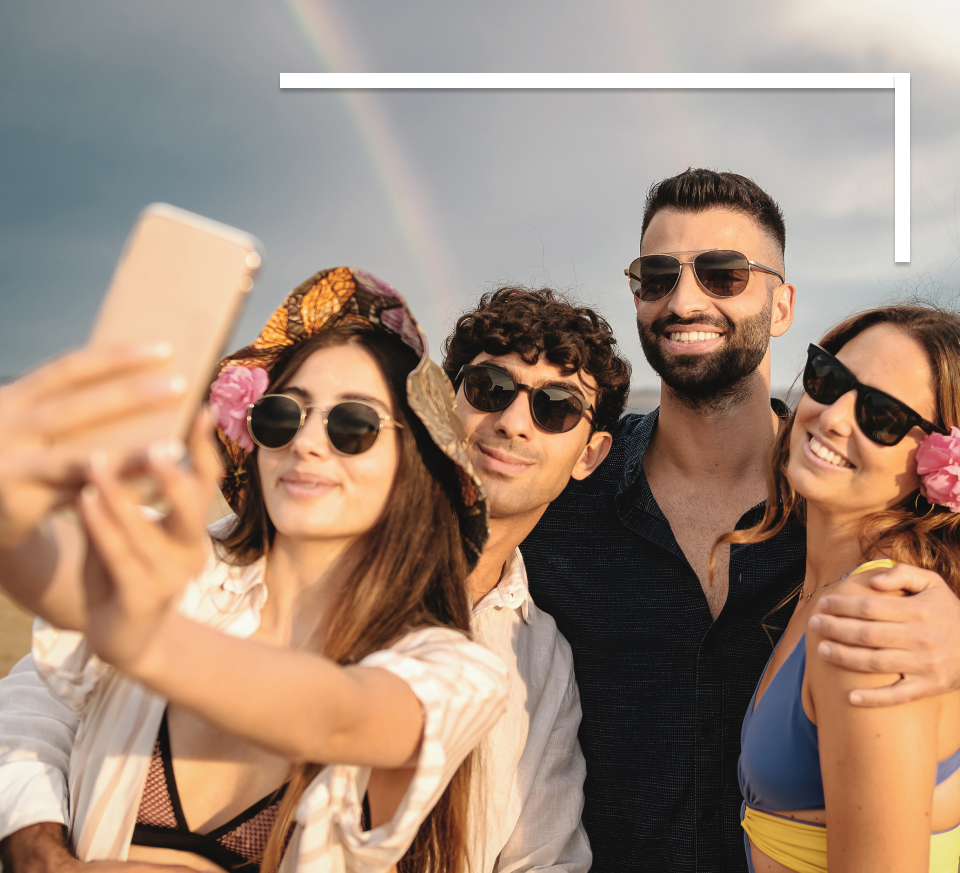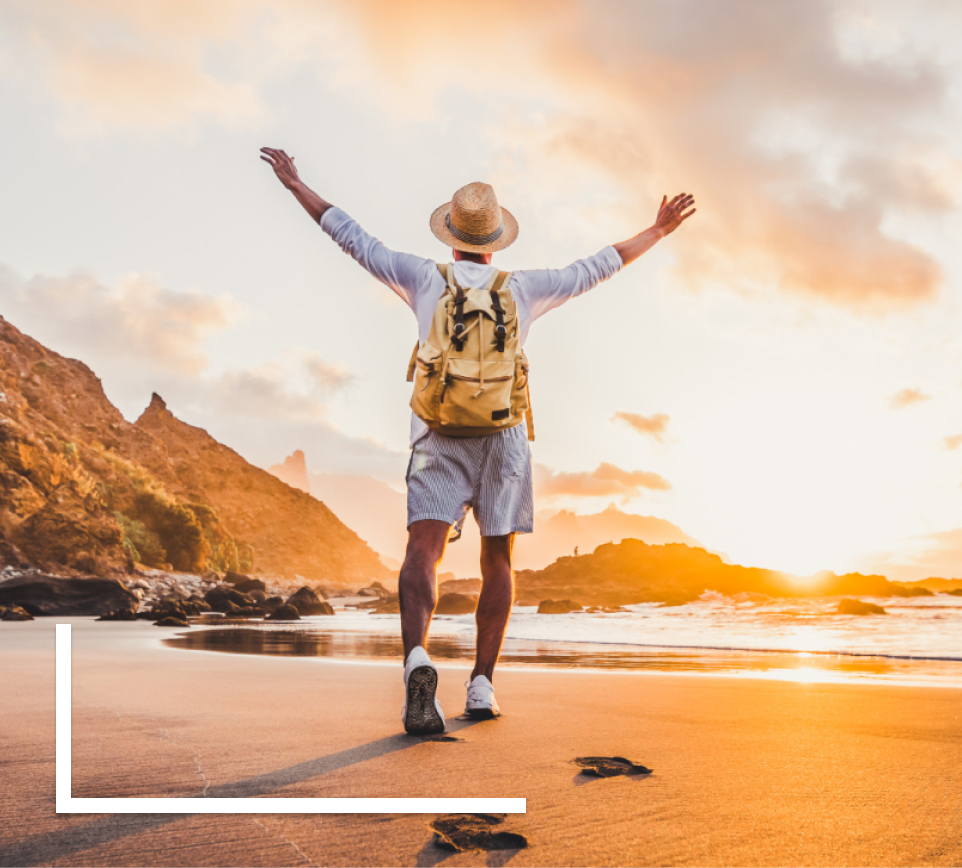 What benefits will an incentive trip bring?
Incentive travel is the most effective way to succeed. With such travel, you can achieve your goals in a very short time.

Shared adventures, emotions and challenges, effectively build bonds and lasting relationships between participants. This allows us to integrate the team and identify true leaders.
New surroundings and heightened emotions allow us to perceive the business and the world anew. It is in these conditions that we begin to think out of a box and stimulate our
creativity!
Positive emotions, relaxation and inspiration always awaken the will to do. It makes us want to reach further and aim higher than before! This form avoids work fatigue and even
professional burnout.
Tell us about your needs and we'll surprise you with ideas
Why should you choose to travel with us?
At Ministry of Creativity, we have been helping to realise our clients' goals for years. We create unforgettable journeys with our business partners!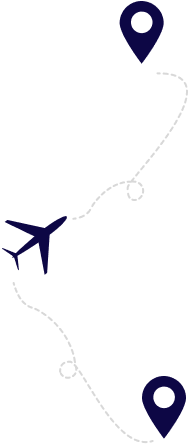 Adventures like from the adverts!
Our incentive trips are real adventures. We will show you the most beautiful landscapes. We will choose the best attractions. We will stir up positive emotions.
We organise trips from concept to completion. We help you choose unique destinations and
attractions. We organise transport, accommodation and everything necessary to create an unforgettable adventure.
We have many years of experience in the industry. The trips we organise are completely safe and secure. We take full care of our clients.
Find the perfect place for Incentive Travel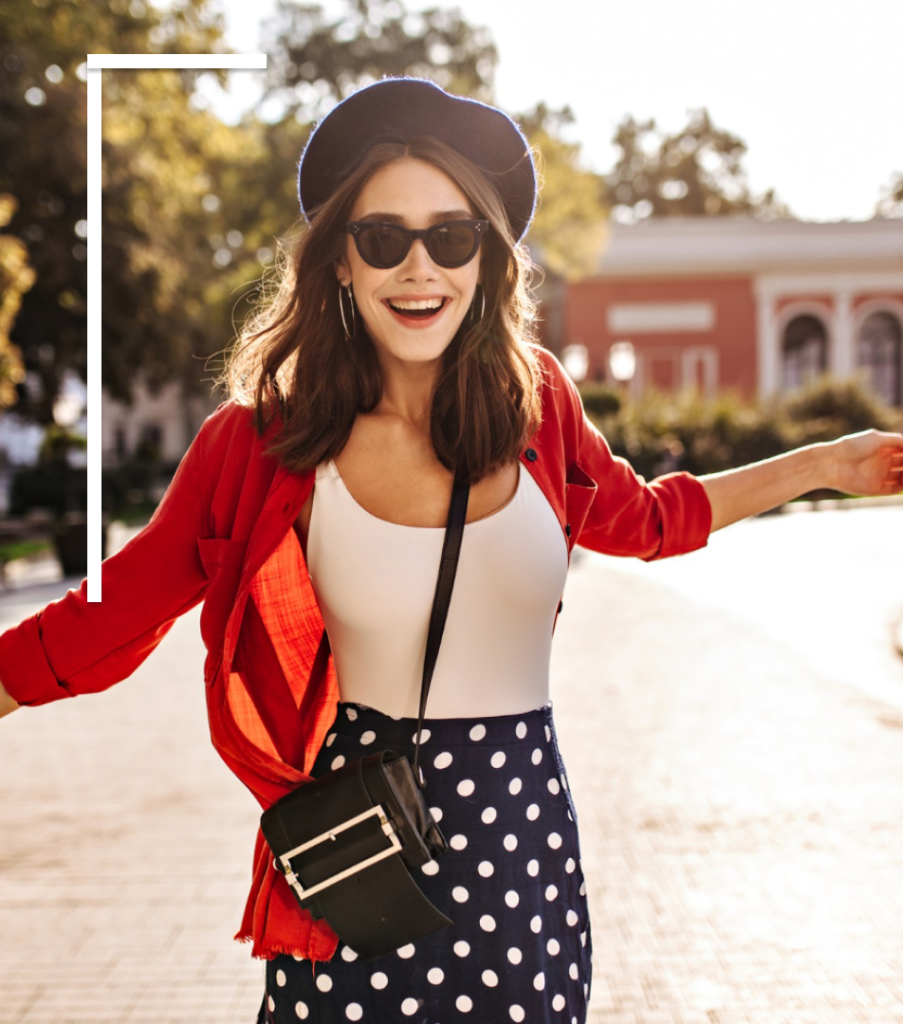 Let us know about your needs! We will tell you how we could make your desired trip work. Incentive travel is our passion – that's why we will accept every challange!